Precision Weighing & Packaging Solutions
Our Group is laser focused on 14 sector application with a ultra specific range of packaging options.
Your Product
OUR PRECISION WEIGHING & PACKAGING SOLUTIONS
MBP designs and builds multi-head weighers able to maintain high accuracy on abrasive, sticky, powdery or fragile products in the shortest cycle time possible using sophisticated software and technologically advanced systems for controlling product flow.
Why Choose MBP?
Because We bring MBP value to customers since 1987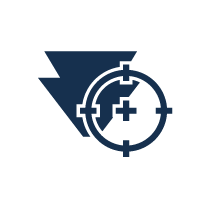 Precision
The exceptional weighing accuracy of an MBP multi-head weigher can reduce product giveaway to provide a much faster return on investment than lower quality, less precise weighing systems.

Fast weighing
MBP's range of weighers meets every requirement. One weigher can feed two vertical form-fill-seal bagging machines or a thermoform-fill-seal machine processing 12 trays or even more per cycle.

Easy Hygiene
MBP weighers are designed to be washed down using water jets. There are no bug traps or parts that may rust. High precision machining and plate metal finish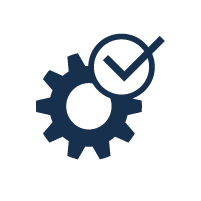 Zero maintenance
The maintenance costs of a MBP multi-head weigher are practically zero. The multimedia system of communicating with the outside world allows MBP service technicians access to the weigher whenever necessary.

Industry 4.0 ready
Connect to company's servers as well as to production management software, and also sending and receiving data regarding the production flow.

Advanced Software
Automatic calibration functions and adaptive self-regulation of working parameters.

Simplified Display Monitor
It is possible to operate both the weigher and the packaging machine using one PC.

Service App
Mobile application for quick service management and reordering of consumables and spare parts.
Complete weighing machinery
for any application