About MBP
MBP is an Italian industrial company, part of the PFM Group, providing efficient weighing solutions for the food and non-food industries. Years of research and study have led the company to design and manufacture multi-head weighers capable of handling a wide range of loose products with an excellent speed/precision ratio. Innovation and technology are MBP's strong points.
MBP History and Mission
MBP was founded in 1980 and joined the PFM Group in 2002. Based in Castiglione delle Stiviere (Mantua) the company specialises in the design and manufacture of multi-head weighers with 8 to 24 heads as well as linear weighers and has a worldwide distribution network.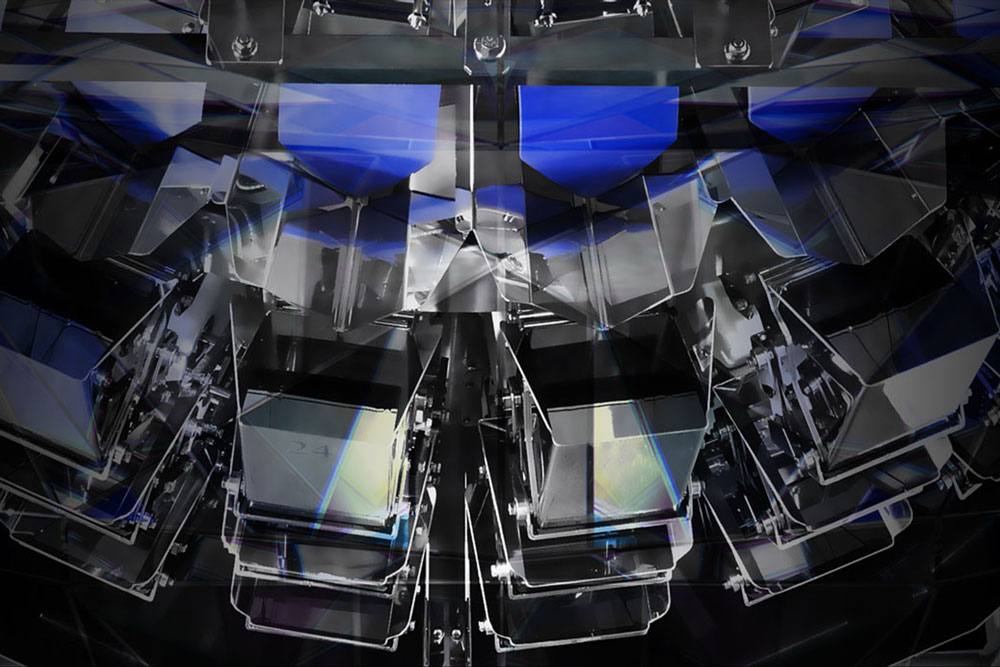 Innovation & Design
Multi-head weigher performer relies on correct choice and perfect operation of a large number of mechanical, software and hardware components to give accuracy, safety over time, and guaranteed hygiene.
MBP Bridge
MBP has a high quality internal and external service organisation, linked to the rest of the PFM Group, that is able to assist customers at all times, from the moment when specific requirements are identified.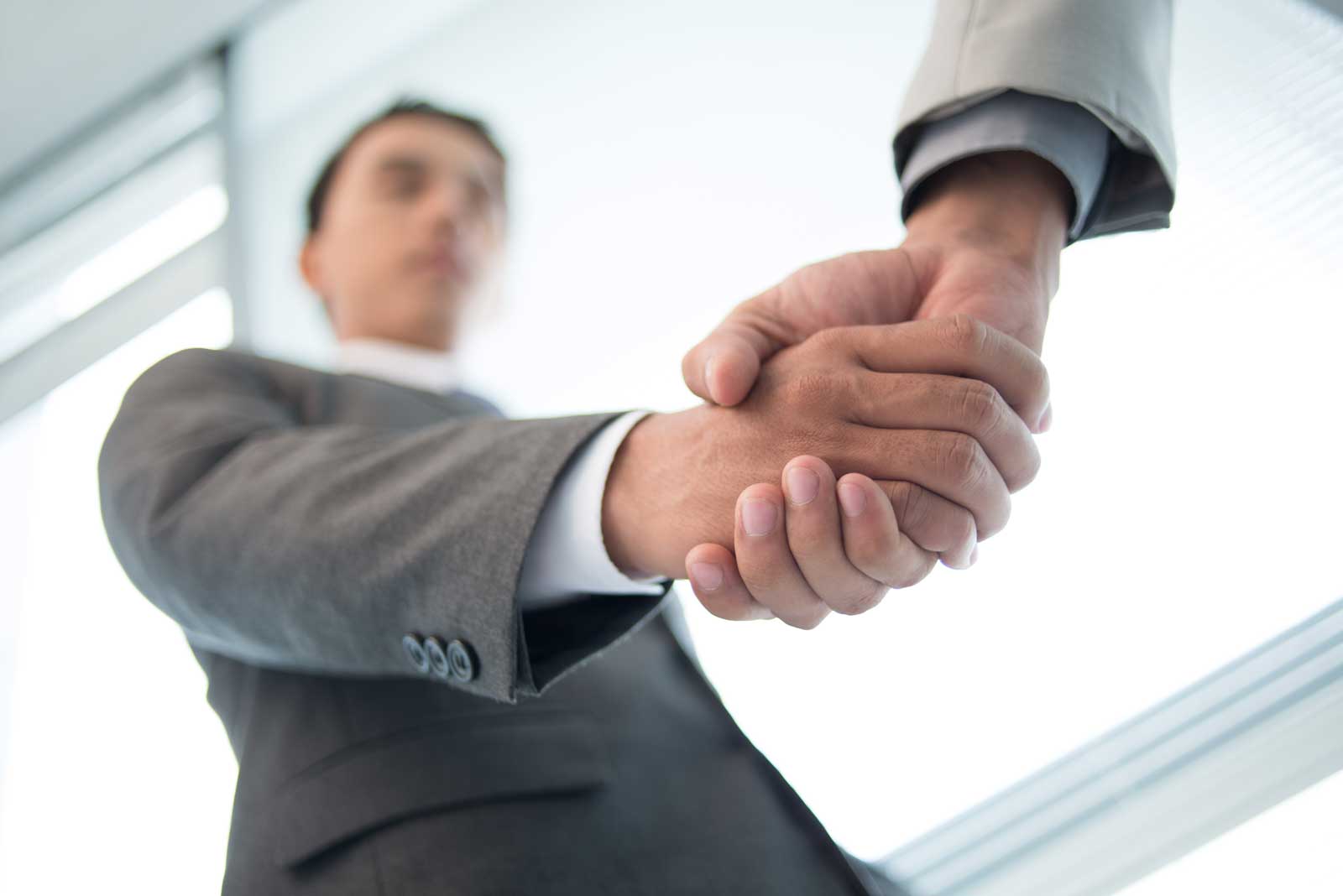 PFM Group
The PFM Group was founded in 1964 and has since achieved world-class status in the design and manufacture of machinery for flexible packaging in both food and non-food industries.