Weighing & Packaging Solutions for
Biscuits
Biscuits are difficult to transport because they are extremely fragile, friable and come in a variety of shapes. One type of biscuit may be completely different from another – for example they may be filled, covered in salt or sugar – and therefore require a highly sophisticated and hi-tech weighing system to avoid breakage. MBP weighers are able to handle the many different types of this delicate product.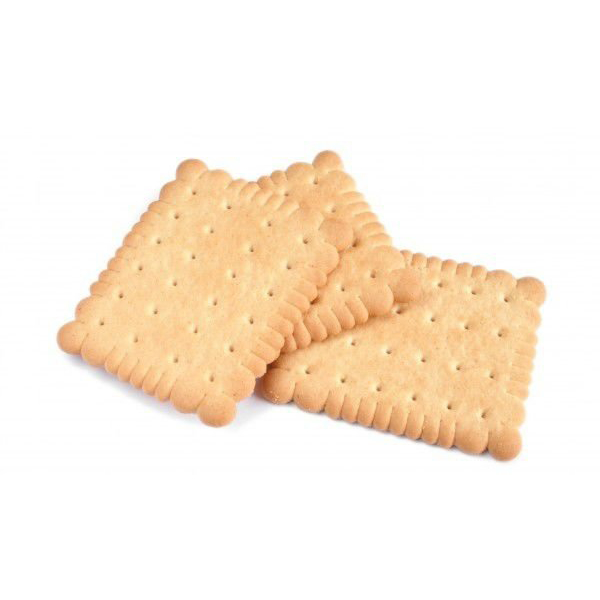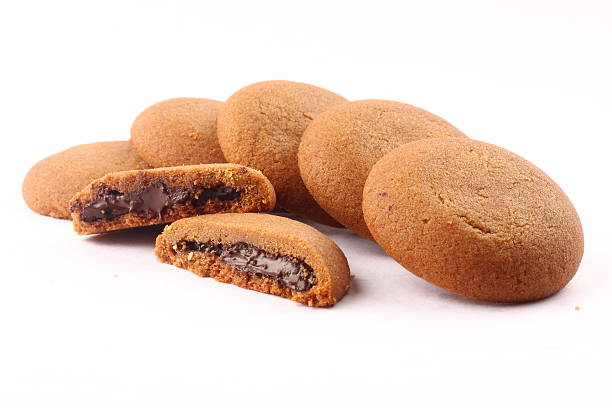 The advantages offered by MBP weighers for biscuits:
Extremely delicate handling due to the presence of dedicated soft-touch components, systems that reduce product drop speed during the weighing and packaging stages and SPECIAL SYSTEMS FOR HANDLING FRAGILE PRODUCTS.
High degree of protection for the machine against sugar dust and its abrasive and corrosive effects provided by construction of moving components, body and top cover in AISI 304 steel.
Product waste reduced to zero.
No obstruction of the forming tube thanks to the DSC (Drop Sequence Control) system.
Types of weighable Biscuits & cookies:
Chocolate enrobed, cookies, mini cookies, plain, sandwich biscuits and cookies; Crackers: baked crackers, mini baked crackers, rice crackers, mini rice crackers.
Weighing & Packaging Solutions
for Biscuits