MBP Multihead Weighers

MBP offers the C-Series: a complete range of multihead weighers that can be perfectly integrated with R-series packaging machines.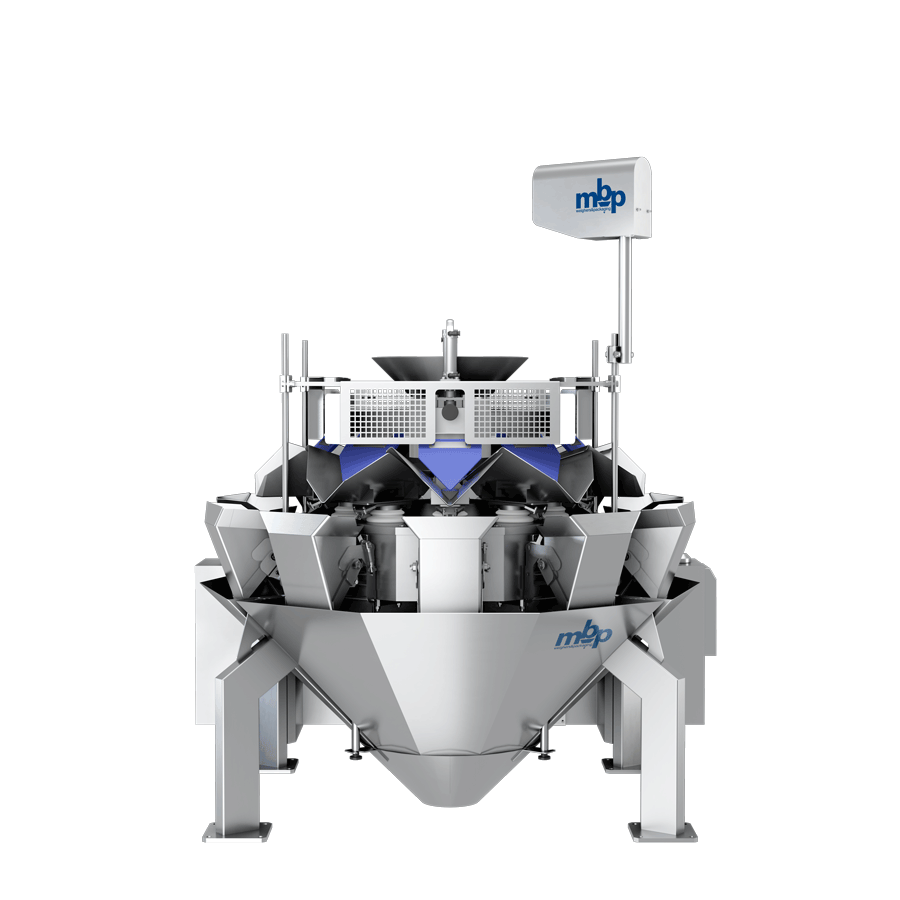 MBP C0 Series
Multihead Weighers
The MBP Series C0 is the entry-level budget. The product, dosed by the vibrating channels, is dumped directly on the weighing buckets.
MBP C1 Series
Multihead Weighers
The MBP Series C1 is the entry-level budget combination multi-head weigher featuring an outstanding speed/accuracy ratio achieved thanks to its extremely low "weight regeneration time".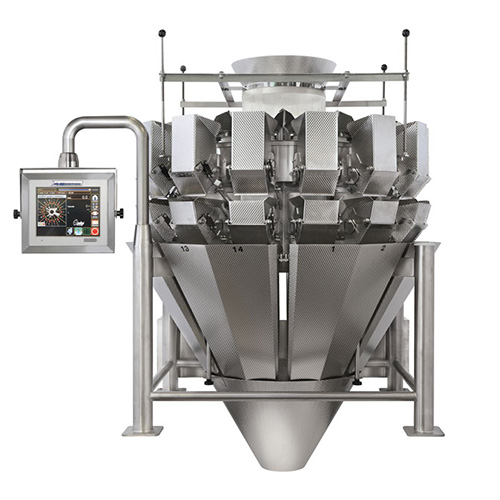 MBP C2 Series
Multihead Weighers
Designed for high-speed, high-precision weighing of various types of granular products, the Series C2 is the fruit of 20 years' research, development and design work. The outstanding speed/accuracy ratio ensures greater savings and operating safety.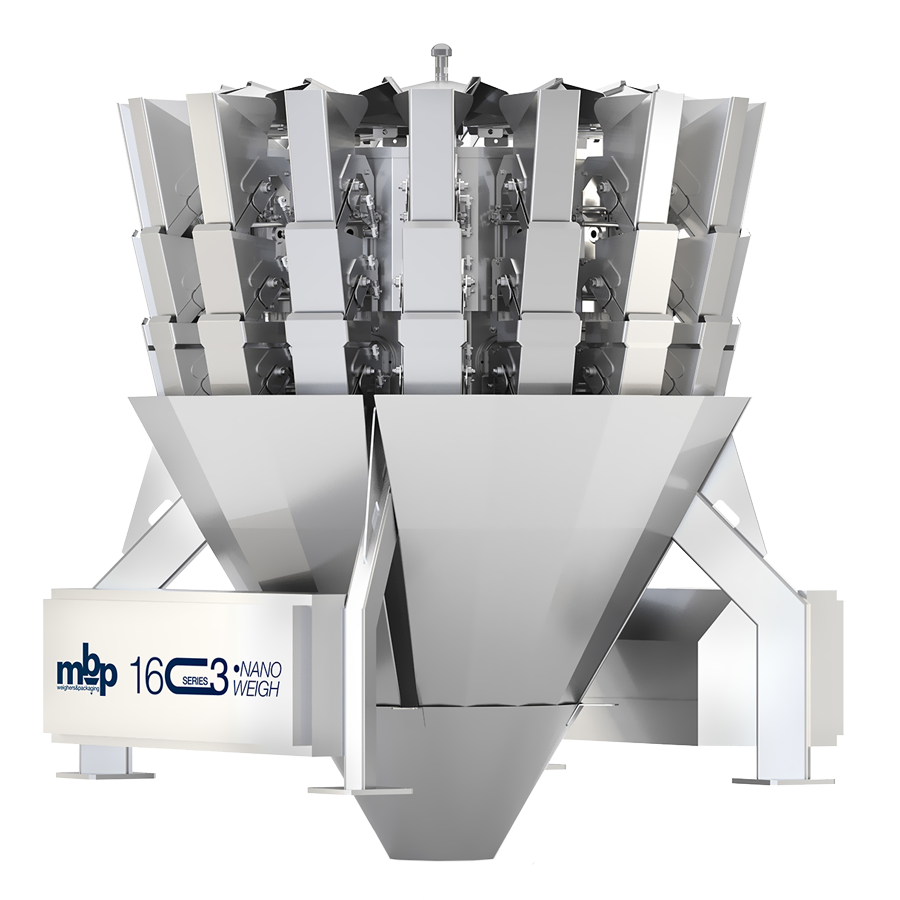 MBP C3 Series Nanoweigh
Multihead Weighers
The MBP Series C3 range of multi-head linear weighers is designed for sticky products and other goods that are difficult to handle.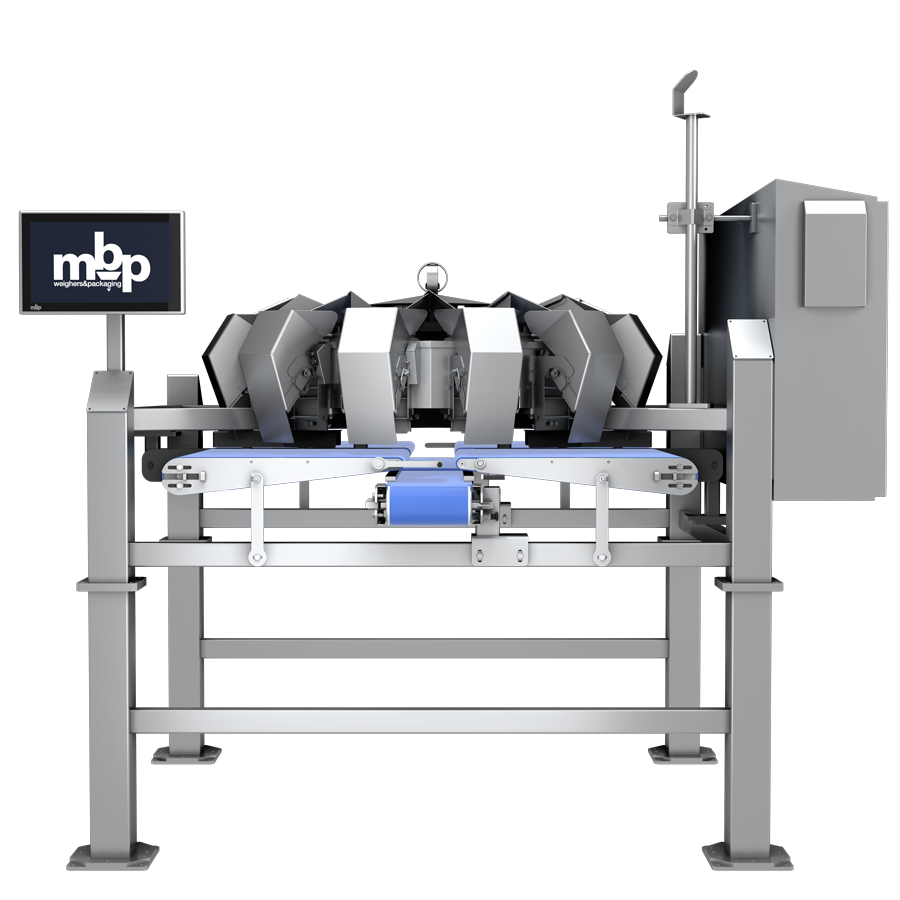 MBP C4 Series
Multihead Weighers
Designed for high speed precision weighing with fragile and delicate products.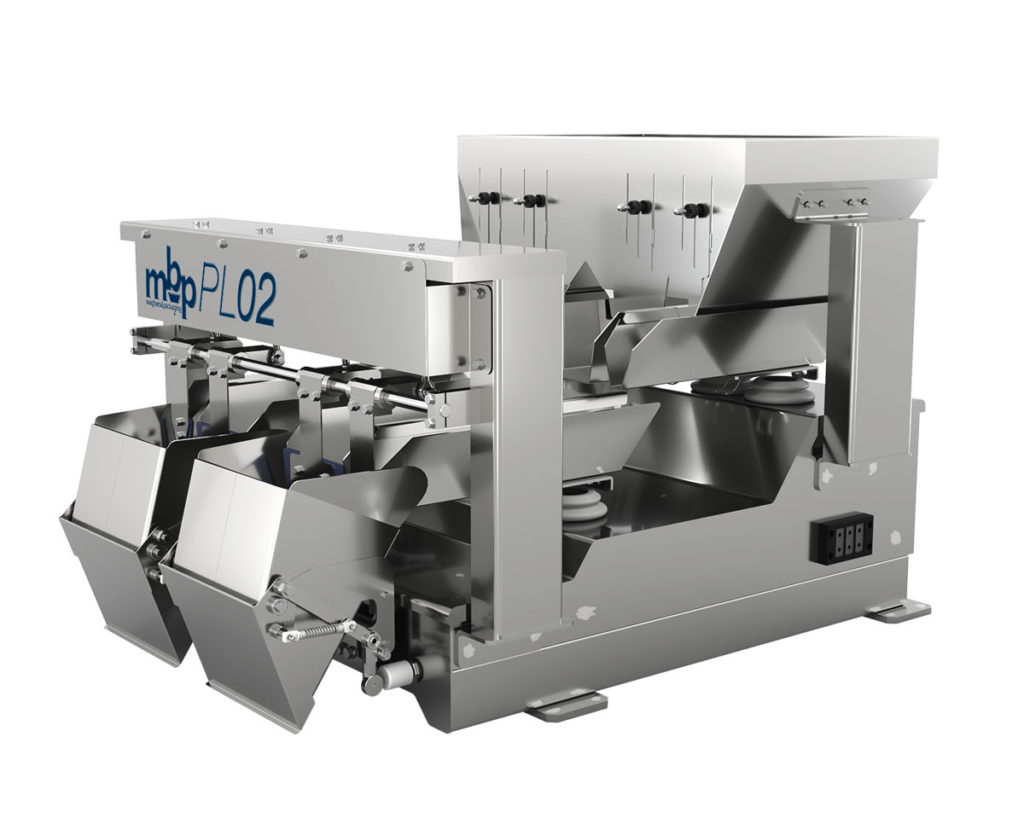 MBP PL Series
Linear Weighers
The experience and technology applied to Multihead Weighers is reflected in the PL02 linear weigher, which is extraordinarily precise, simple and self-adaptive according to product characteristics.
DMA – Direct Memory Access
Extended Precision Concept
More possible combinations = more precision, more saving.
Ideal for difficult or voluminous products
Ideal for fragile products
The overall size of the weigher is very compact.
Software/Hardware Characteristics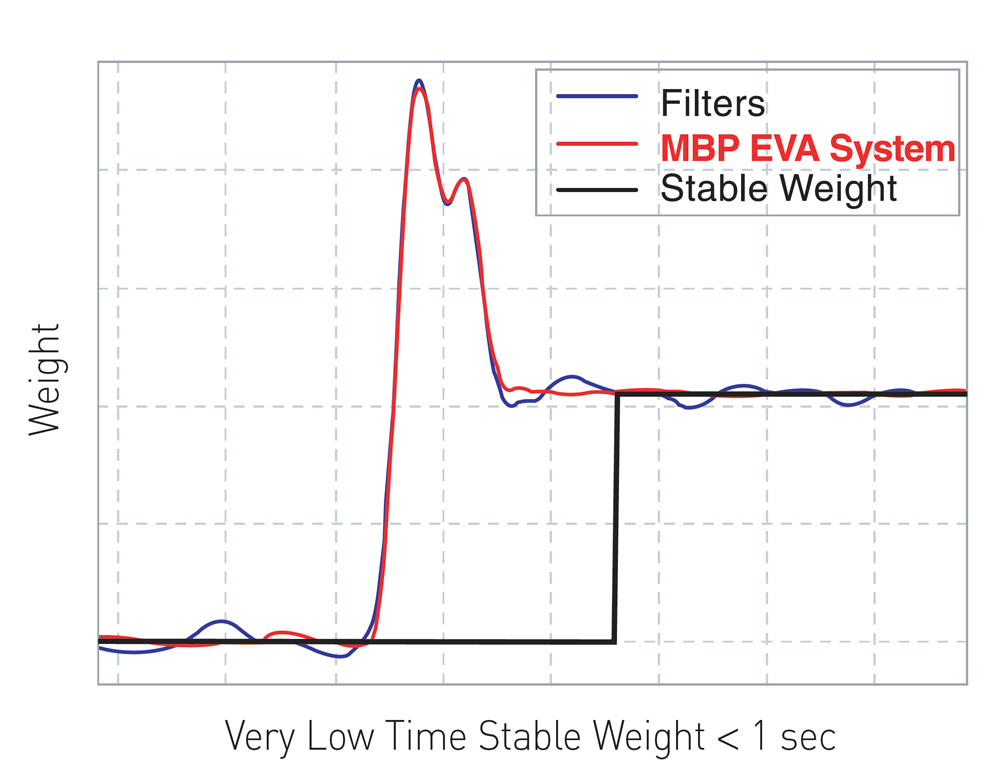 Why buy an MBP multi-head weigher?
Packaging equipment manufacturers continue to produce ever faster machines that are more reliable and easier to use. MBP multi-head weighers operate perfectly with form-fill-seal machines, sleevers, and thermoforming and sealing machines, offering a number of advantages:
– Precision: the exceptional weighing accuracy of an MBP multi-head weigher can reduce product giveaway to provide a much faster return on investment than lower quality, less precise weighing systems.
– Flexibility: the principle on which multi-head weighers work, along with MBP's automatic machine parameter setting systems, provide fast changeovers and eliminate any need for specially trained staff. MBP multi-head weighers therefore adapt to an extremely wide range of duties.
– Fast weighing: 30, 50 up to 300 weighings a minute. MBP's range of weighers meets every requirement. One weigher can feed two vertical form-fill-seal bagging machines or a thermoform-fill-seal machine processing 12 trays or even more per cycle.
– Zero maintenance and high reliability over time: the maintenance costs of a MBP multi-head weigher are practically zero. The multimedia system of communicating with the outside world allows MBP service technicians access to the weigher whenever necessary.
– Hygiene: MBP weighers are designed to be washed down using water jets. There are no bug traps or parts that may rust. High precision machining and plate metal finish