Linear weigher
MBP PL Series
Designed for high speed precision weighing with fragile and delicate products. Extraordinarily precise, simple and self-adaptive to the characteristics of the product and its variations.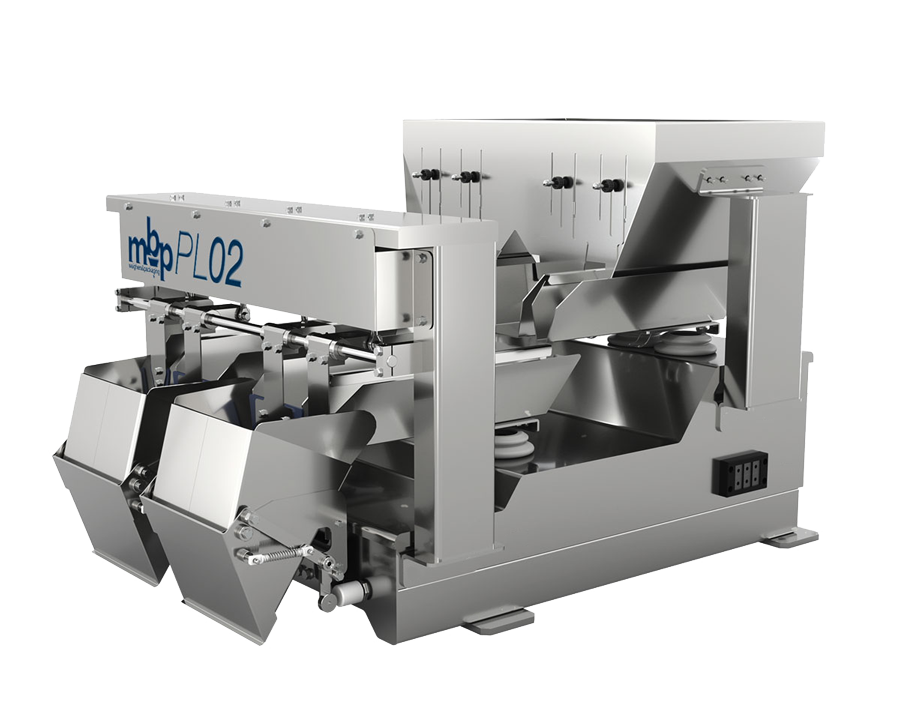 HIGH SPEED FOR FRAGILE PRODUCTS
The PL2 is the linear weigher available and it is designed to have 2 channels and 2 weighing buckets. Ideal for dry and wet granular products, it can weigh loads of 500 grams up to 30 times per minute. The IP degree of protection is IP65 and the hardware is the same, although properly adjusted, as in the multi-head weighers.
The software is particularly remarkable because it is the result of many adjustments made on our multi-head weighers: the vibrating channels can automatically adapt in width and frequency and the machine features a system that is able to eliminate environmental vibrations. The design of the panel is the most intuitive ever.
Top Class Features
Mechanical and Technical
Removable and interchangeable modules.
Load cell on central base.
Easily cleanable smooth structure with no hidden crevices.
Vibrating bases with optimum, precise vibration angles.
Tubular AISI 304 steel frame with single electronic control panel. Easy to clean and disinfect, fast removal of moving parts.
IP65 protection rating.
Operated through an industrial PC.
CAN-Open type wiring network protected against electromagnetic interference, modular, with fast, high-capacity data transmission.
Multimedia software based on Windows, which can be controlled remotely. Parameter setting reduced to just three sets of data. The remaining parameters are entered by means of highly developed automatic real time functions.
Advanced software
and easy programming
The AVC, ARC, ADC and EVA systems, together with the Vib-control device (if present), operate simultaneously. These software functions are highly advanced and make programming the machine really easy. The operator sets the target weight, top/lower limits, the production speed parameters and the weight of the central plate. The weigher automatically adjusts:
The best amplitude and time of vibration for each vibrating channel. The adjustment takes place continuously.
Diversification of the best quantity of product discharged into the various pre-dosing buckets.
Ideal number of buckets used for discharging.
The weigher adapts to the product and the working environment in real time. Once learned, the machine data are systematically stored in the specific recipe. This guarantees perfect efficiency of the weigher at all times.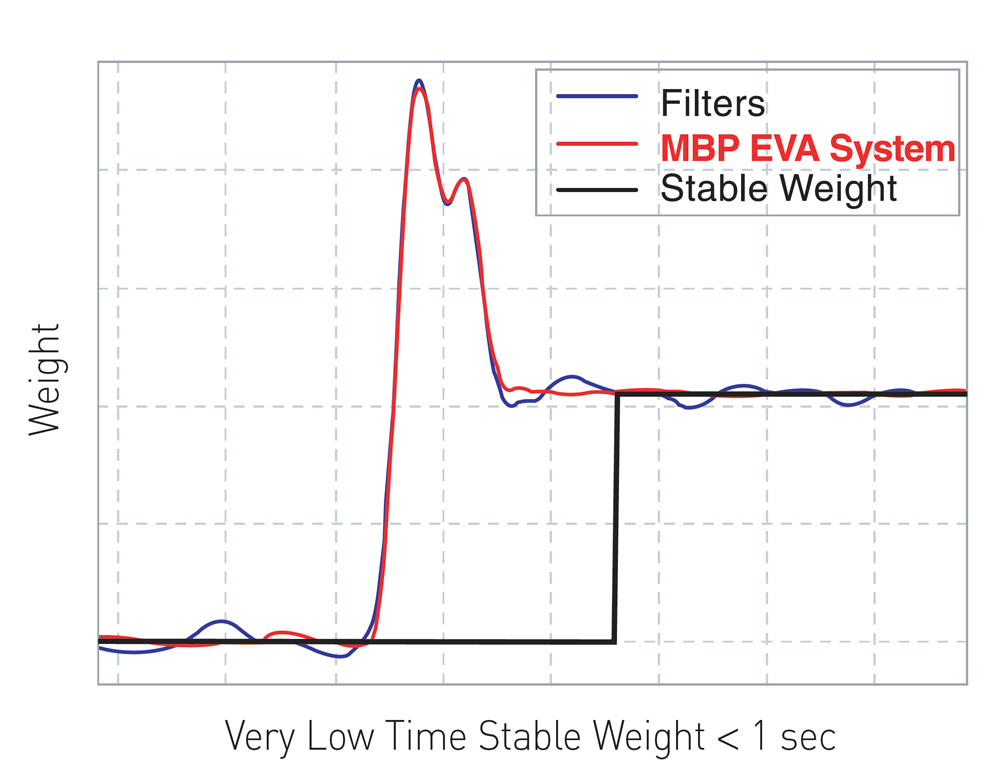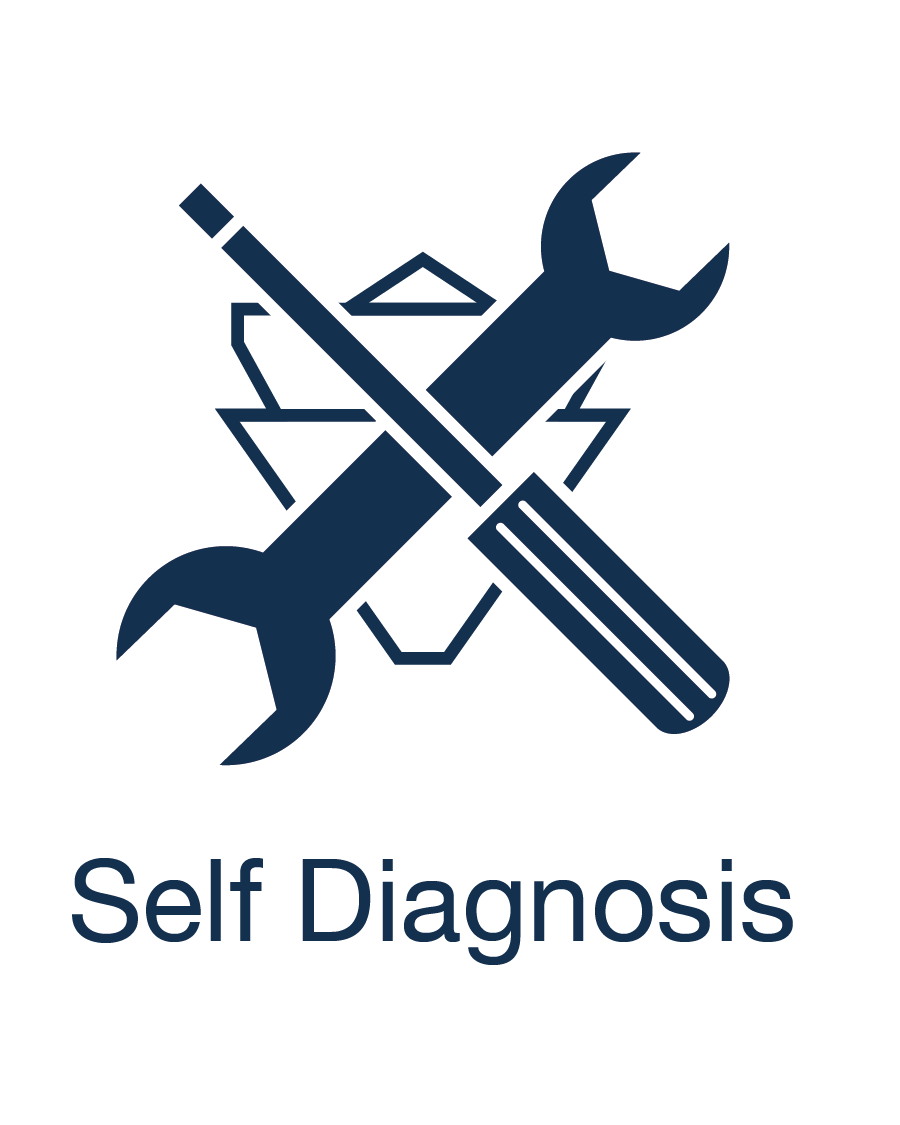 Video