Multihead weighers
MBP C2 Series
100% made in Italy, the Series C2 represents the very best in high-tech multi-head weighers.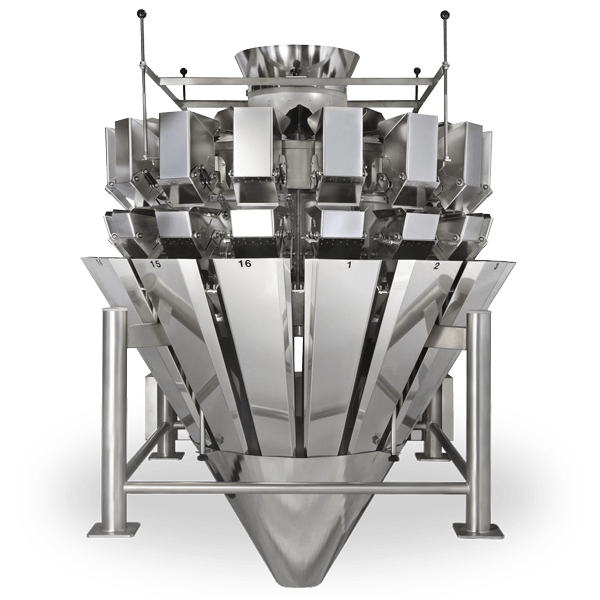 HIGH-TECH MULTI-HEAD WEIGHERS
Designed for high-speed, high-precision weighing of various types of granular products, the Series C2 is the fruit of 20 years' research, development and design work. The outstanding speed/accuracy ratio ensures greater savings and operating safety.
Features
Parameter setting reduced to just three sets of data. The rest are entered automatically by means of highly developed real-time functions which represent a considerable improvement on manual entry.
Multimedia software based on Windows, can be controlled remotely, wireless.
Controlled through industrial PC with extremely powerful processor.
Absence of oxidizable components.
Absence of aluminium components.
No springs on buckets.
Removable and interchangeable modules.
Powerful, precise vibrating bases.
IP67 protection rating; can therefore be washed down.
Hardware with powerful, stable and reliable processor (always new generation).
CAN-Open type wiring network protected from electromagnetic interference.
Top Class Features
Mechanical and Technical
AISI 304 tubular frame, designed to facilitate cleaning operations and eliminate hidden areas where bug traps may form. Single AISI 304 electronic control panel and IP67 protection rating.
Central vibrating cone complete with load cell, which enables product to be supplied proportionately and not on an "on-off" basis.
The proportional system ensures there are minimal variations in the quantity of product on the central cone thereby guaranteeing optimum distribution over the surrounding channels.
Particularly powerful vibrating bases. Each base is calibrated according to the customer's specific product.
Vibrating channels with widened base made of AISI 304 to comply with the specific characteristics of the product. Easily detachable and interchangeable.
Removable interchangeable weighing heads, complete with direct electrical connector. Contains two stepper motors for opening buckets and hardware control system. All heads are lightweight, air and watertight, IP67 rated, resistant to corrosive agents, suitable for contact with food and resist formation of condensation.
Particularly compact and precise new generation load cells, which automatically compensate for variations in temperature.
Particularly robust pre-portioning and weighing buckets made of AISI 304 stainless steel with opening/closing controlled by step motors. Opening/closing speed and acceleration/deceleration ramps can be programmed.
Advanced software
and easy programming
The operator enters the parameters for the weight with upper and lower limits, production speed and central plate parameters. The weigher then automatically regulates the following on an individual basis:
Amplitude and optimum vibration times of the side vibrating channels
Distribution of weight between the buckets.
Optimum number of buckets involved in the discharge.
Environmental vibration annulment function always activated and adjustable.
As a result of these functions intervention by the operator is reduced to almost zero.
Over time the weigher learns to adapt to the product and working environment, using machine data systematically memorised in the specific recipe. In addition, the weigher adapts continuously to changing conditions in its working environment.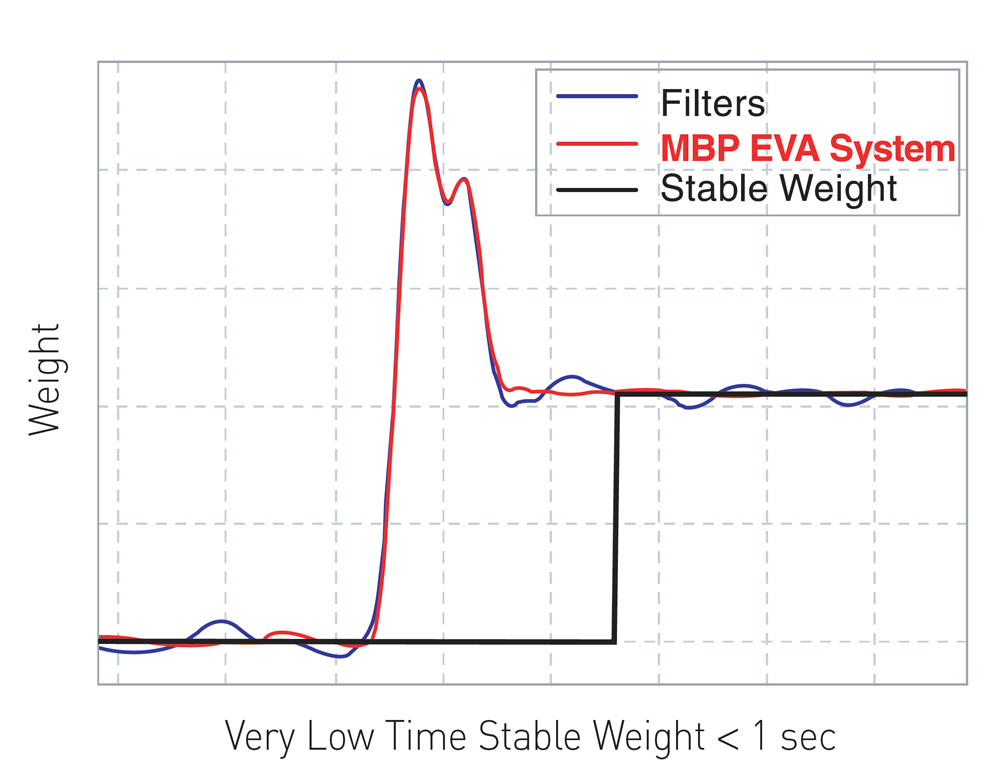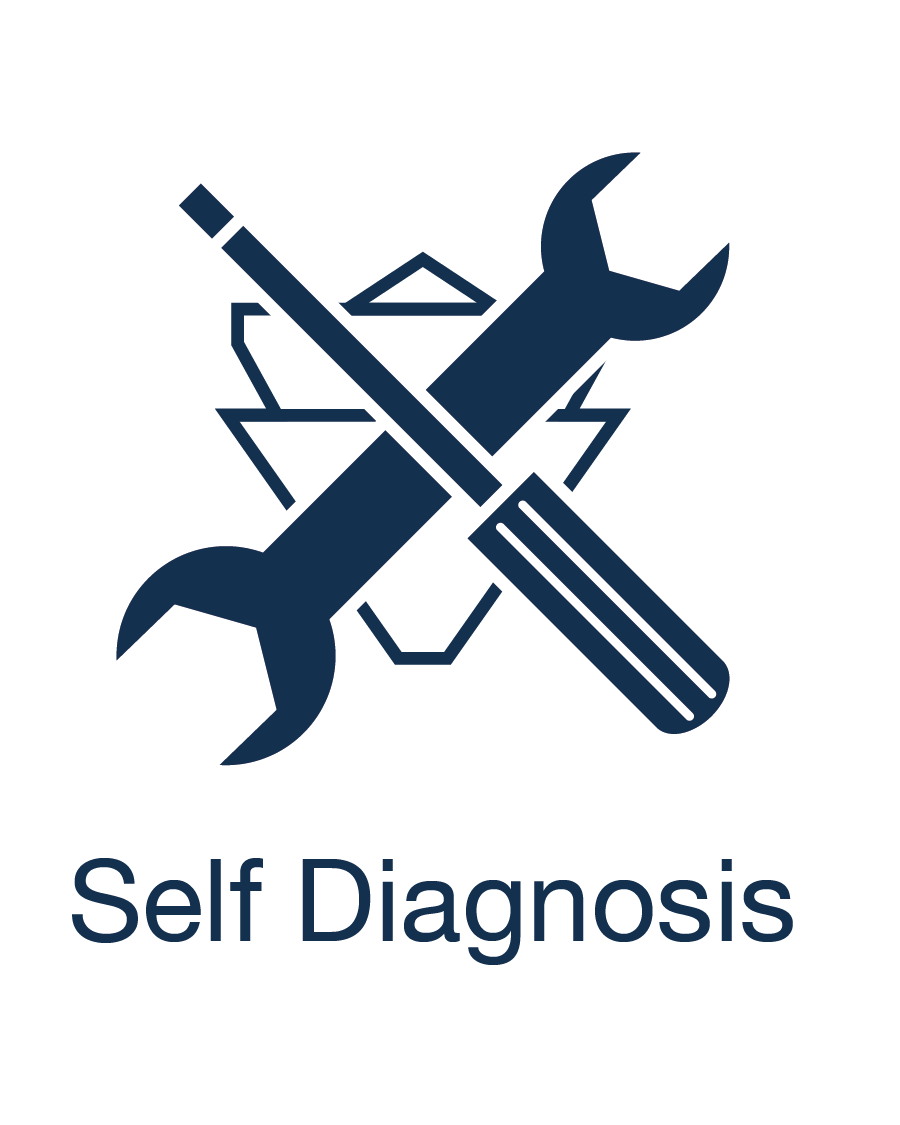 Piece counting function
All MBP weighers can optionally feature a piece counting software, which is extremely useful when you need to indicate the number of pieces inside the package.
MBP weighers can also be used to count pieces at high speed and with great precision, therefore they are more efficient than traditional piece counting devices.
Mix Function
The mix by weight or piece function of MBP weighers allows you to combine different flavours while maintaining the guaranteed accuracy of the average weight.
The flexibility of the MBP software and hardware makes it possible to divide up the number of heads required on one or more weighers and manage all the heads as a single and shared unit. manage all the heads as a unit and shared. The operator can also easily create new mix recipes.
DMA – Direct Memory Access
Extended Precision Concept
More possible combinations = more precision, more saving.
Ideal for difficult or voluminous products
Ideal for fragile products
The overall size of the weigher is very compact.
Video